Achieve better data traceability throughout your product lifestyle (requirements, mechanics, software, manufacturing) without vendor lock-in and with the same level of connectivity and openness as the World Wide Web
With Linked Data, we use the Web to connect related data that wasn't previously linked, or to lower barriers to link data currently linked by using other methods
Benefit from our experts' leading-edge research results that we often make publicly available, or send us a query if you want to work with Koneksys on your next projects
We want you to be able to connect your data as easily as you connect web pages. Your data is more meaningful if it contains links to related data. For example, a Wikipedia page with links to other pages has more value than a book page with no links. We want your data to benefit from the same level of connectivity which currently exists between web pages.
We think that data connectivity is only possible by using open standards. The problem is that data integration solution vendors have adopted a business model based on closed/proprietary interfaces and data formats to achieve vendor lock-in. As a result, data silos have been created with no connections between them even though the data is related.
A lack of traceability in engineering can lead to a lack of oversight, a lack of collaboration, a lack of good design decisions, and ultimately product failure. Technical products are becoming increasingly complex since they involve an increasing number of stakeholders, suppliers, engineering disciplines, simulation models, and software. Early identification of design errors, impact analysis, efficient change management is only possible with good data traceability.
Stop using proprietary data integration solutions forcing you into yet other data silos. Be inspired by the connectivity on the Web as you experience it every day in your browser. Start taking advantage of open Web standards to achieve the same level of data connectivity as on the Web.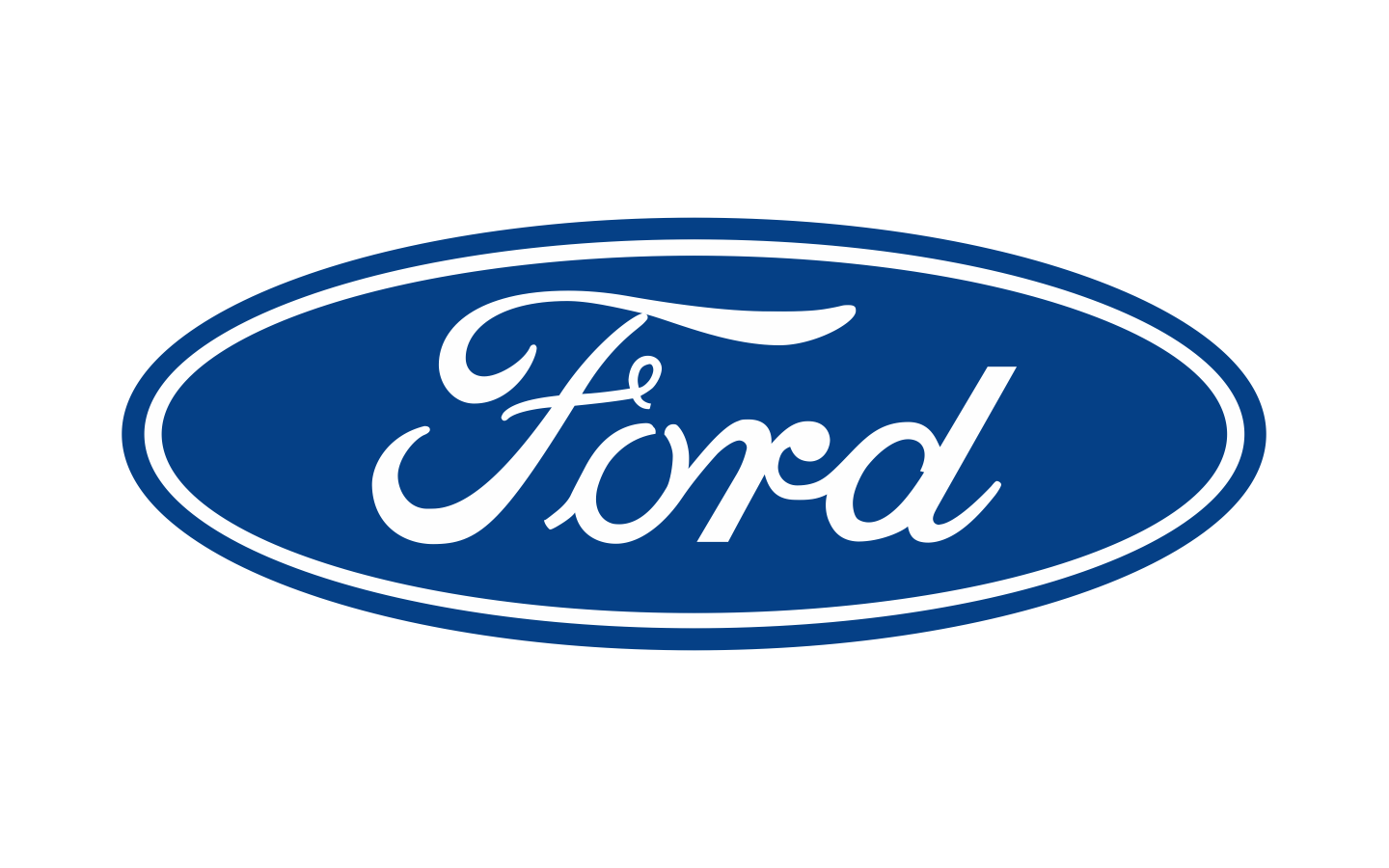 And John Deere, Georgia Institute of Technology, Delligatti Associates, Stottler Henke Associates, Modelon..
Don't hesitate to subscribe to our newsletter!
We provide software solutions and consulting based on state-of-the-art non-proprietary web technologies for data traceability, data integration, and data interoperability.